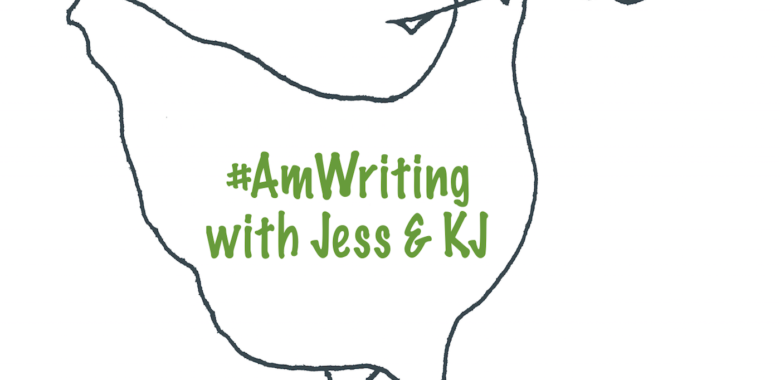 ---
Episode 143 Show Notes: #AlwaysBeHustling
This episode of #AmWriting sponsored by Author Accelerator, the book coaching program that helps you get your work DONE. Visit https://www.authoraccelerator.com/amwriting for details, special offers and Jennie Nash's 2-tier outline template (the one KJ swears by).
The Gift of Failure: How the Best Parents Learn to Let Go So Their Children Can Succeed, Jess Lahey
KJ's How to Be a Happier Parent (even when I'm not)
#AlwaysBeHustling
Hacking Parenthood: 10 Mantras You Can Use Daily to Reduce the Stress of Parenting, Kimberley Moran
School Leaders Now, Kimberley Moran
#AmReading
The Silent Patient, Alex Michaelides
Rock Needs River: A Memoir about a Very Open Adoption, Vanessa McGrady
Educated, Tara Westover
A Year in Provence, Peter Mayle
Untangled: Guiding Teenage Girls Through the Seven Transitions Into Adulthood, Lisa Damour
Under Pressure: Confronting the Epidemic of Stress and Anxiety in Girls, Lisa Damour
Reasons to Stay Alive, Matt Haig
The Humans, Matt Haig
Duped: Double Lives, False Identities, and the Con Man I Almost Married, Abby Ellin
The Wife, Meg Wolitzer
Twitter – @kjdellantonia
Instagram – @kjda
Followkj.com
Twitter – @jesslahey
Instagram – @teacherlahey
Jessicalahey.com
Want access to more resources like this? Join the newsletter and stay up to date.
[otmg_register redirect="https://kjdellantonia.local/thank-you/"]