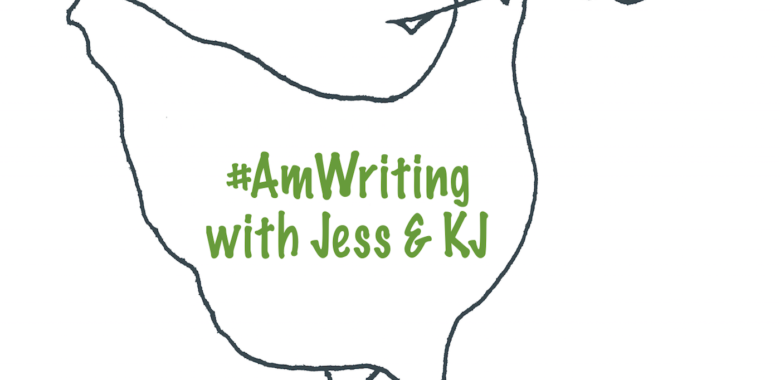 ---
…in which Jess and KJ discuss identifying, building and engaging an audience that enjoys your work.
Episode 15 Show Notes: #BeforetheBook, Things You Can Do to Ensure the Success of Your Work
The Gift of Failure, Jess Lahey
Why Parents Need to Let Their Children Fail
Your First 1000 Copies: The Step by Step Guide to Marketing Your Book, Tim Grahl
Tough Sh**: Life Advice from a Fat, Lazy Slob Who Did Good, Kevin Smith
I Contain Multitudes, Ed Yong
Making a Literary Life, Carolyn See
Want access to more resources like this? Join the newsletter and stay up to date.
[otmg_register redirect="https://kjdellantonia.local/thank-you/"]