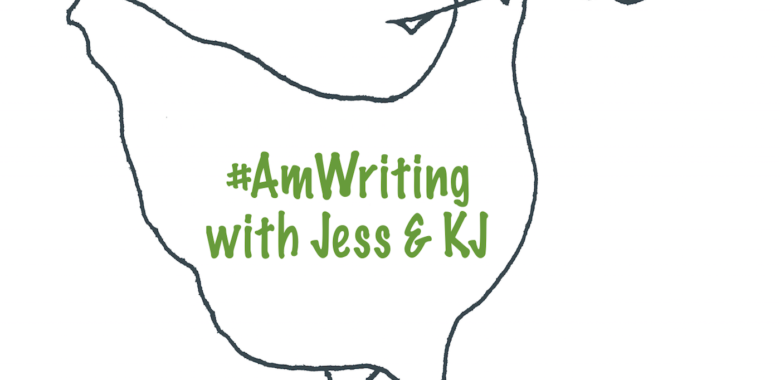 ---
Episode 136 Show Notes: #GiftShow
This episode of #AmWriting sponsored by Author Accelerator, the book coaching program that helps you get your work DONE. Visit https://www.authoraccelerator.com/amwriting for details, special offers and Jennie Nash's 2-tier outline template (the one KJ swears by).
The Gift of Failure: How the Best Parents Learn to Let Go So Their Children Can Succeed, Jess Lahey
KJ's How to Be a Happier Parent (even when I'm not)
#GiftShow
The Jig: Wall Street Journal Claims You Should Not Wear Sweats While Working From Home
Blu Monaco Foldable Magazine Boxes
The Diary of a Bookseller, Shaun Bythell
The Bookshop's Random Book Club
The Cost of Living, Deborah Levy
Scratch: Writers, Money, and the Art of Making a Living , Manjula Martin
It's a Good Day to Write T-Shirt
Scribe Delivery  *use coupon code AmWriting*
Tuxbury Creative Audio Journal
#AmReading
Time's Convert, Deborah Harkness
The Mitford Murders, Jessica Fellowes
Twitter – @kjdellantonia
Instagram – @kjda
Followkj.com
Twitter – @jesslahey
Instagram – @teacherlahey
Jessicalahey.com
Want access to more resources like this? Join the newsletter and stay up to date.
[otmg_register redirect="https://kjdellantonia.local/thank-you/"]