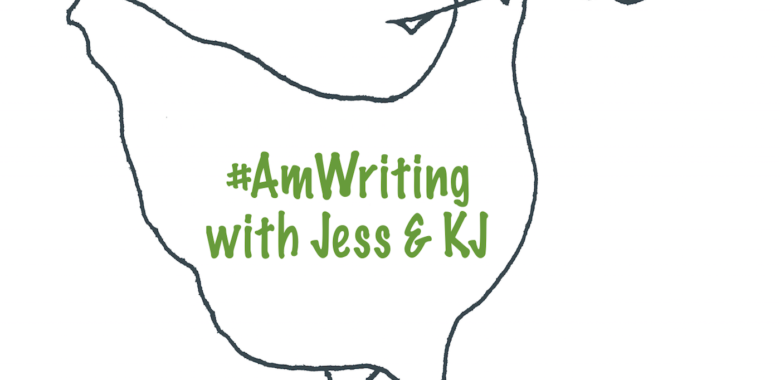 ---
Episode 141 Show Notes: #ItsTrueSoWriteIt
This episode of #AmWriting sponsored by Author Accelerator, the book coaching program that helps you get your work DONE. Visit https://www.authoraccelerator.com/amwriting for details, special offers and Jennie Nash's 2-tier outline template (the one KJ swears by).
The Gift of Failure: How the Best Parents Learn to Let Go So Their Children Can Succeed, Jess Lahey
KJ's How to Be a Happier Parent (even when I'm not)
#ItsTrueSoWriteIt
Renegade Mothering, Janelle Hanchett
I'm Just Happy to Be Here, Janelle Hanchett
#AmReading
One Day We'll All Be Dead and None of This Will Matter, Scaachi Koul
The Improbability of Love, Hannah Rothschild
Grant, Ron Chernow
Calypso, David Sedaris
True Crime Addict: How I Lost Myself in the Mysterious Disappearance of Maura Murray, James Renner
Amy: My Search for Her Killer: Secrets & Suspects in the Unsolved Murder of Amy Mihaljevic, James Renner
The Philsophy of Crime Podcast, James Renner
Twitter – @kjdellantonia
Instagram – @kjda
Followkj.com
Twitter – @jesslahey
Instagram – @teacherlahey
Jessicalahey.com
Facebook – Renegade Mothering
Instagram – @renegademothering
Want access to more resources like this? Join the newsletter and stay up to date.
[otmg_register redirect="https://kjdellantonia.local/thank-you/"]