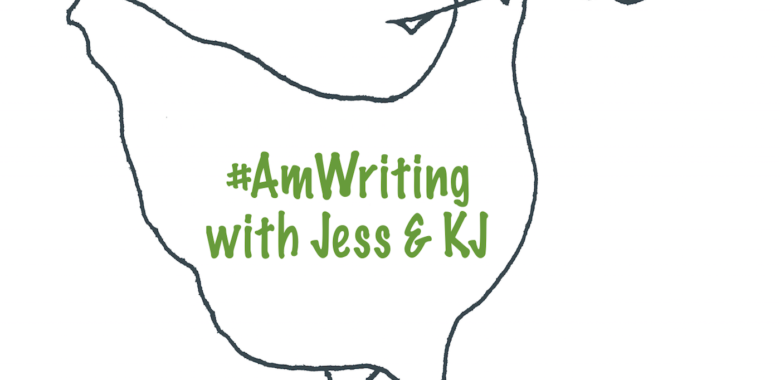 ---
Episode 25 Show Notes: #UniTasking, Is that a Thing?
The Gift of Failure: How the Best Parents Learn to Let Go So Their Children Can Succeed, Jess Lahey
#UniTasking
Something Must Be Done About Prince Edward County: A Family, A Virginia Town, a Civil Rights Battle, Kristen Green
#AmReading
The Bitch is Back: Older, Wiser, and (Getting) Happier, Cathi Hanauer
The Bitch is in the House: 26 Women Tell the Truth About Sex, Solitude, Work, Motherhood, and Marriage, Cathi Hanauer
Parenting Through the Storm: How to handle the highs, the lows, and everything in between, Ann Douglas
A Field Guide to Lies: Critical Thinking in the Information Age, Daniel J. Levitin
North and South, Elizabeth Gaskell
Into Thin Air, Jon Krakauer
Gone Baby Gone, Dennis Lehane
Running Man: A Memoir, Charlie Engle
Want access to more resources like this? Join the newsletter and stay up to date.
[otmg_register redirect="https://kjdellantonia.local/thank-you/"]