Hey–are you here because of my NYT "How to Be Quarantined" story? If you'd like to see pics of me and my family in quarantine, head over to Instagram.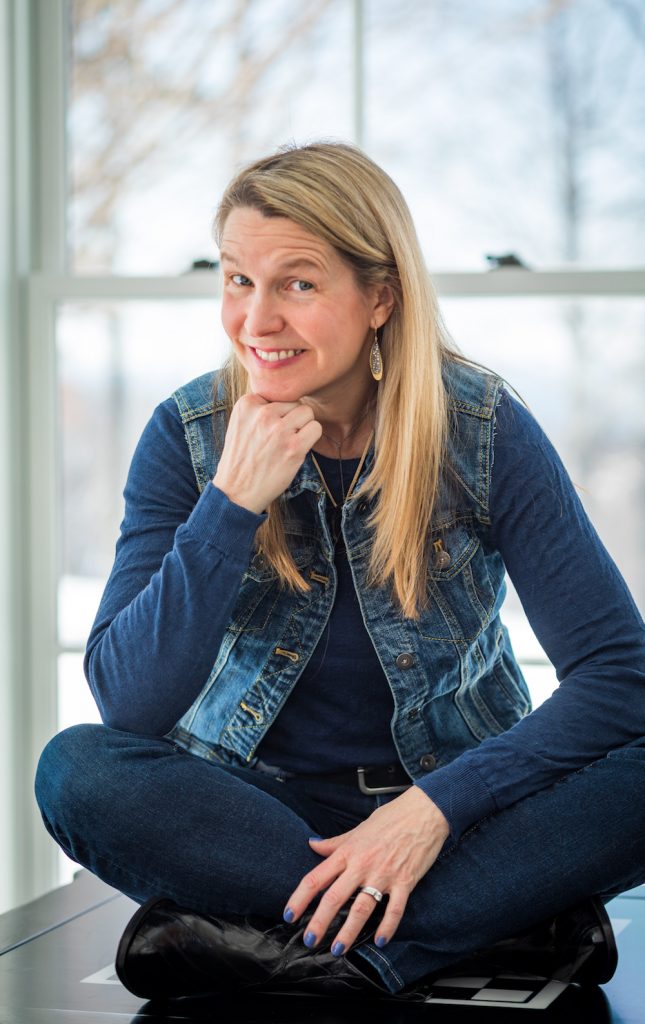 KJ Dell'Antonia is the author of the viral New York Times essay Why I Didn't Answer Your Email, which pretty much makes her Team Paper—except for traveling. Or while unexpectedly quarantined in an other country with three small children.
She is the former editor of the Times' Motherlode blog and the author of the book How to Be a Happier Parent. Her debut novel, The Chicken Sisters, is a timely, humorous exploration of the same themes she focuses on in her journalism: the importance of finding joy in our families, the challenge of figuring out what makes us happy and the need to value the people in front of us more than the ones in our phones and laptops, every single time.
CLICK THE BOOK COVERS FOR MORE