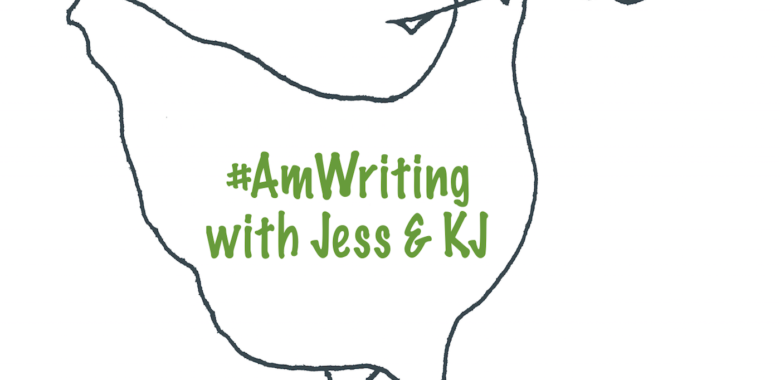 ---
Episode 130 Show Notes: 
The Gift of Failure: How the Best Parents Learn to Let Go So Their Children Can Succeed, Jess Lahey
KJ's How to Be a Happier Parent (even when I'm not)
#HorseKick
5 Writing Tips: Barbara Kingsolver
Age of Opportunity: Lessons from the New Science of Adolescence, Laurence Steinberg
#AmReading
The Fortune Teller, Gwendolyn Womack
French Exit: A Novel, Patrick deWitt
The Sisters Brothers, Patrick deWitt
Bel Canto, Ann Patchett
Scythe, Neal Shusterman
The Greatest Love Story Ever Told, Megan Mullally, Nick Offerman
Mating in Captivity, Esther Perel
The State of Affairs: Rethinking Infidelity, Esther Perel
Where Should We Begin? Podcast, Esther Perel
Kick Ass, Mel Robbins
Twitter – @kjdellantonia
Instagram – @kjda
Followkj.com
Twitter – @jesslahey
Instagram – @teacherlahey
Jessicalahey.com
Want access to more resources like this? Join the newsletter and stay up to date.
[otmg_register redirect="https://kjdellantonia.local/thank-you/"]