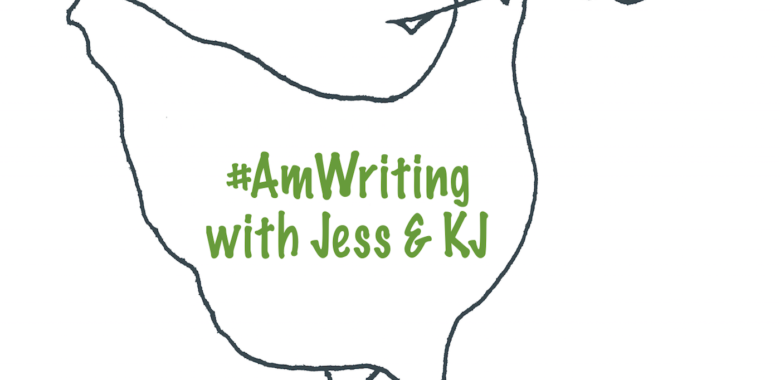 ---
Episode 42 Show Notes: #ThinkLikeAPirate
The Gift of Failure: How the Best Parents Learn to Let Go So Their Children Can Succeed, Jess Lahey
#ThinkLikeAPirate
Sarina's Cease & Desist Letter
Please note than when you issue a takedown (also known as a cease and desist or a DMCA letter) many sites will ask you to include a legitimate link to the work. In the case of a book, I link to the legal copy on Amazon.com. In the case of a blog post, you'd link to the original news source. Read the fields carefully, and don't be intimidated by the legal language.
Google is a big company with lots of products where content lives (think Blogger, Youtube…) They have a handy menu to help you send your notice to the proper place. Follow the instructions carefully: https://support.google.com/legal/troubleshooter/1114905?hl=en
To ask Google to stop indexing search results for pirated work: https://www.google.com/webmasters/tools/legal-removal-request
To ask Facebook to remove pirated content: https://www.facebook.com/help/contact/634636770043106
To find out who owns any website: https://www.register.com/whois.rcmx
#AmReading
Big Little Lies, Liane Moriarty
What Alice Forgot, Liane Moriarty
The Husband's Secret, Liane Moriarty
Truly, Madly, Guilty, Liane Moriarty
The Late Scholar: Peter Wimsey & Harriet Vane Investigate, Jill Paton Walsh
Strangers in Their Own Land: Anger & Mourning on the American Right, Arlie Russell Hochschild
Hillbilly Elegy: A Memoir of a Family and Culture in Crisis, J.D. Vance
I Can Hear You Whisper: An Intimate Journey Through the Science of Sound and Language, Lydia Denworth
Want access to more resources like this? Join the newsletter and stay up to date.
[otmg_register redirect="https://kjdellantonia.local/thank-you/"]