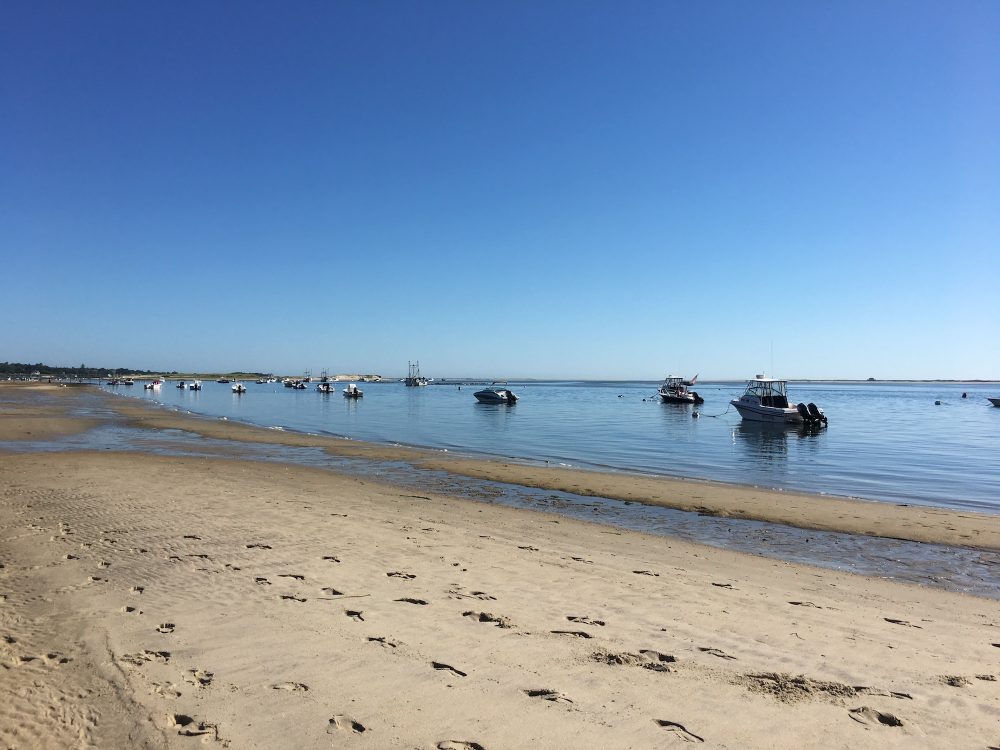 Hey—want to win a totally random book and help me spread the word about my weekly missives on making this whole parenting thing a joyful part of our lives? I'm conducting a Random Book Mailing. I've got a stack of 19 recent releases to give away, including the two novels below. Do something—anything you'd like—to encourage friends to join the list, then let me know you did by Monday, August 7, 2017. (You can also just reply to this email.)

I'll drop everyone's name into a virtual hat, pull out 19 winners, ask for their addresses, then slap a media mail label on a book and get it to you. Maybe it will be the book that changes your life, or maybe it will be just what your next-door-neighbor needs. It will be a free book, in your mailbox, and what's not to love about that?

How can you share? You could forward this to a friend, and say "hey, join KJ's list, I think you'd love it."

You could tweet something like this (click to tweet): Think being a parent should be fun? Me, too & @KJDellAntonia's quick emails help make it so. Join her list here: http://tinyurl.com/followKJ

Or you could share this link on Facebook, and say something like this: Every week KJ's thinking what I'm thinking about this parenting thing—and figuring out how to make it better. Plus, she has good book recommendations. You should totally get on her list.

As for those book recommendations:
It's really not too late for a beach read. This is a fun one. Complicated circumstances mean two sisters, estranged, find themselves in each other's homes and lives, trying to solve the problems that drove the other away in the first place. Satisfying. (Click the picture for an Amazon link.)
A story about family, about women, about expectations and perception and the South–and ComicCon, graphic novels and Batman. Another really fun read, and a page turner, with so many underlying plots and questions that it's hard to put down. Highly recommend.
---