I'm looking for stories of families who added more unstructured time to their summer this year. If that's you, I'd love to hear from you. Reply email to this missive will indeed reach me.
It's been a good week for reading. Here's why:
The Outrun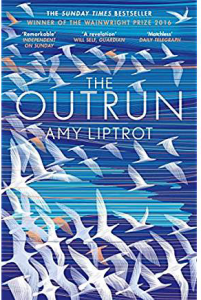 , Amy Liptrot A memoir of addiction, to alcohol be even more to the speed of city life, this is the story of Liptrot's return to the Orkney Islands and a year spent largely in her head and in the wilds of northernmost Scotland. She's a beautiful writer, and this is not your normal escape-to-the-country story by any means (although if you dream of Orkadian life, you can try it for a year).
The Other Alcott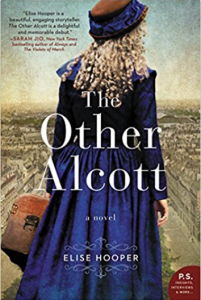 , Elise Hooper A fictionalized, readable and believable account of May Alcott, the real-lode model for the selfish and shallow Amy March, which asked the question—how would it feel to have your sister, and the whole world, dismiss you as "the pretty one" when you dreamed of so much more? I really enjoyed this—a great fall read. And a great gift for the Little Women fan on your holiday list… it's never too early. Well, maybe it is. If you do that, make a note somewhere or you'll forget you bought it.
---